About
Why Choose Earl's Air Conditioning Services?
30 Years of Licensed Trade Excellence
Earl has been working in the HVAC industry since 1988. He started out on his own needing to make a living from the customers he had worked for in his previous role in another air conditioning company. His customers decided to stick with him, due to his outstanding character and dedication to serving his customers with high quality work. Since then, the rest is history.
60 Years of Business In the Coachella Valley
Earl's Air Conditioning is currently run by Bobby Melkesian of Desert Empires. Melkesian has been a trusted name in business since 1957, and they have been involved with many of the political issues of the valley. They have done everything from recognizing presidents for their dedication to the agricultural industry to relocating hundreds of families from dilapidated conditions to affordable housing projects. Let us show you how we take care of the Coachella Valley.
---
Our Team
Meet the people that keep Earl's Air Conditioning running smooth. High quality technicians, dedicated specialists, and friendly customer support complete the full picture of what an air conditioning company should be!

Earl Nixon
Founder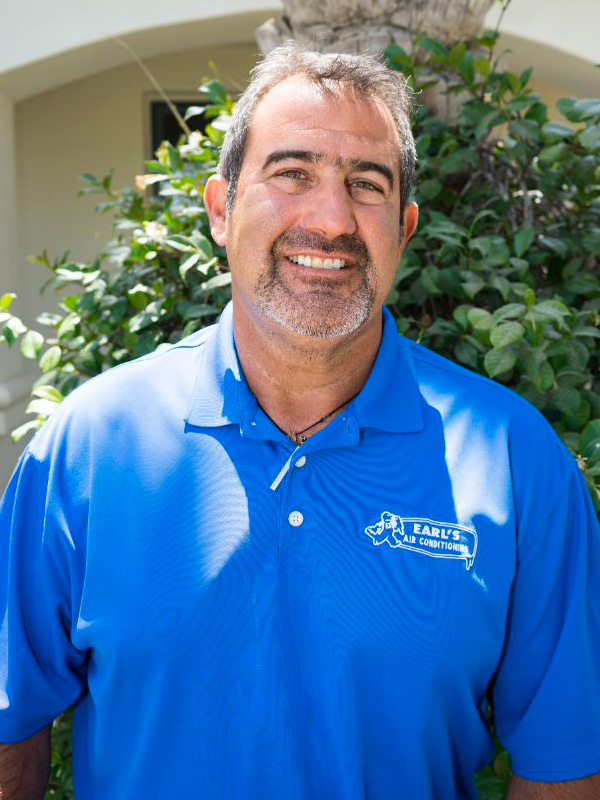 Bobby Melkesian
President / CEO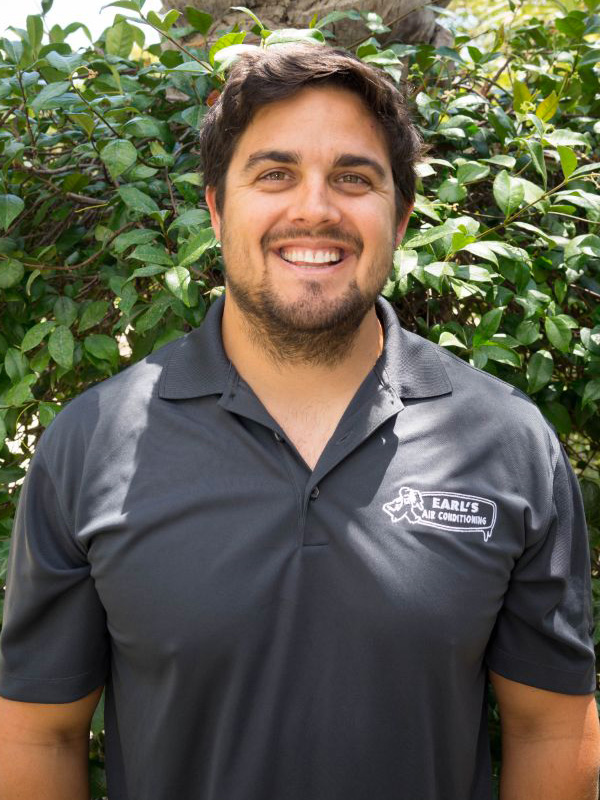 Bob Melkesian
Director of Operations & Finance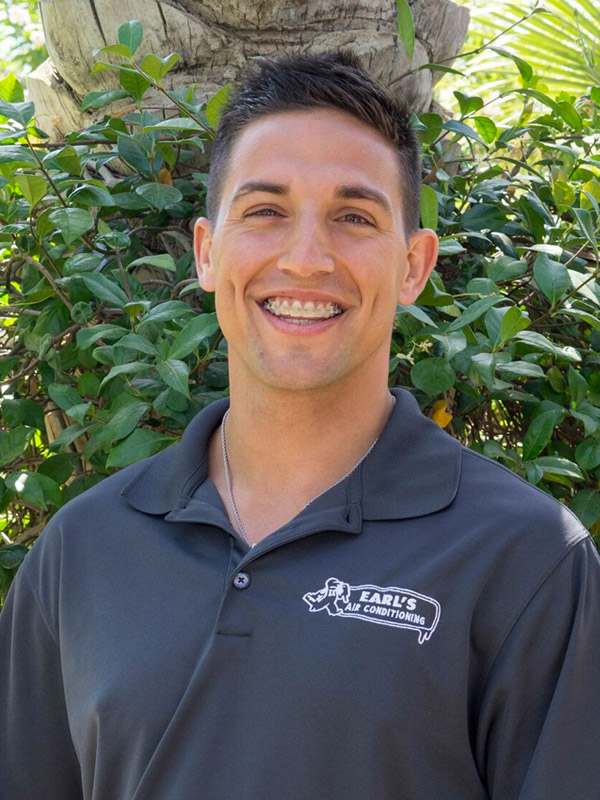 Matthew Melkesian
Director of Marketing & Business Development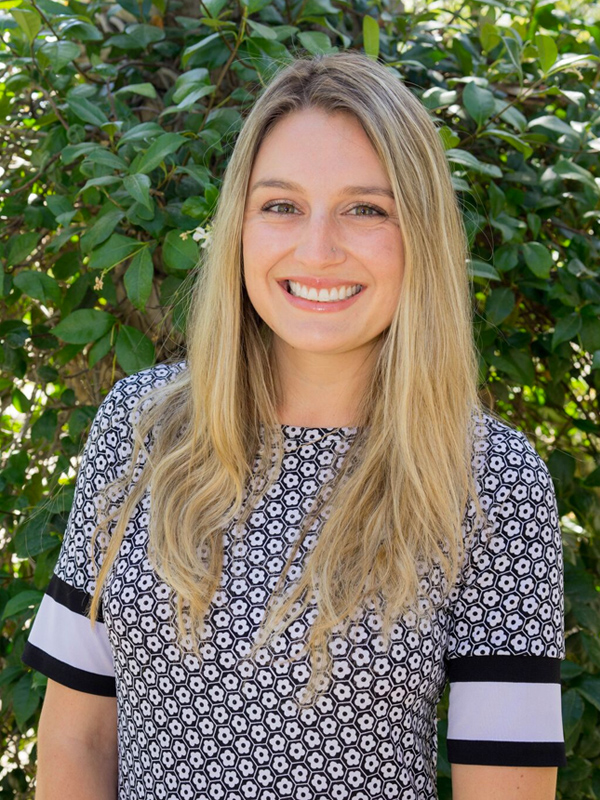 Kallie Melkesian
Director of HR & Internal Operations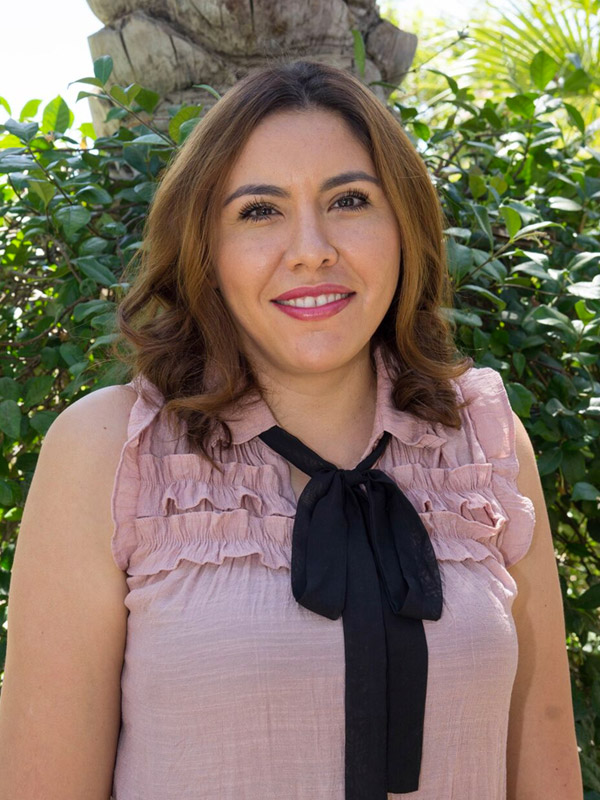 Miriam Delgado
Billing Specialist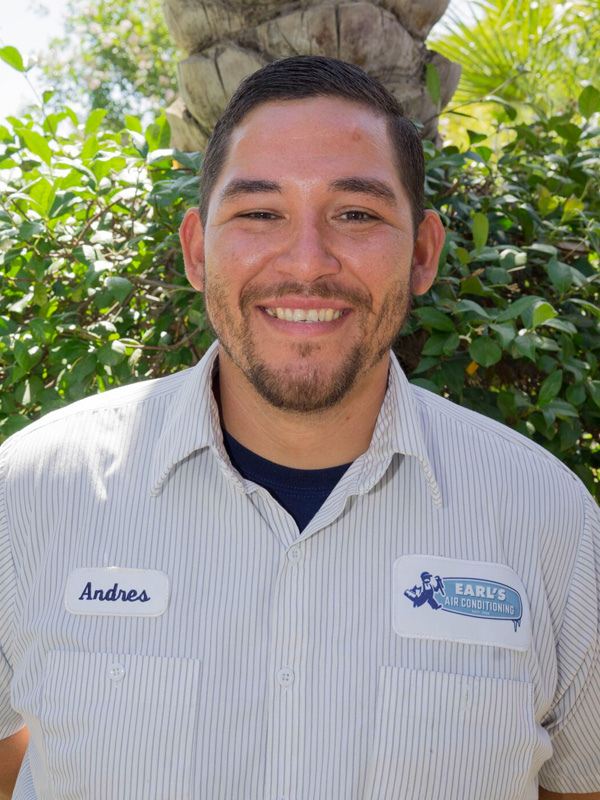 Andres
Field Manager & Lead Technician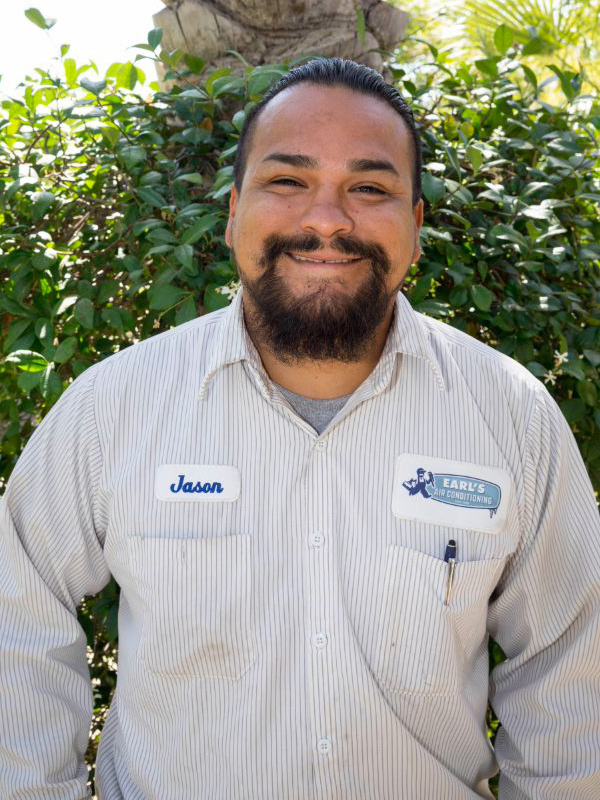 Jason
Field Technician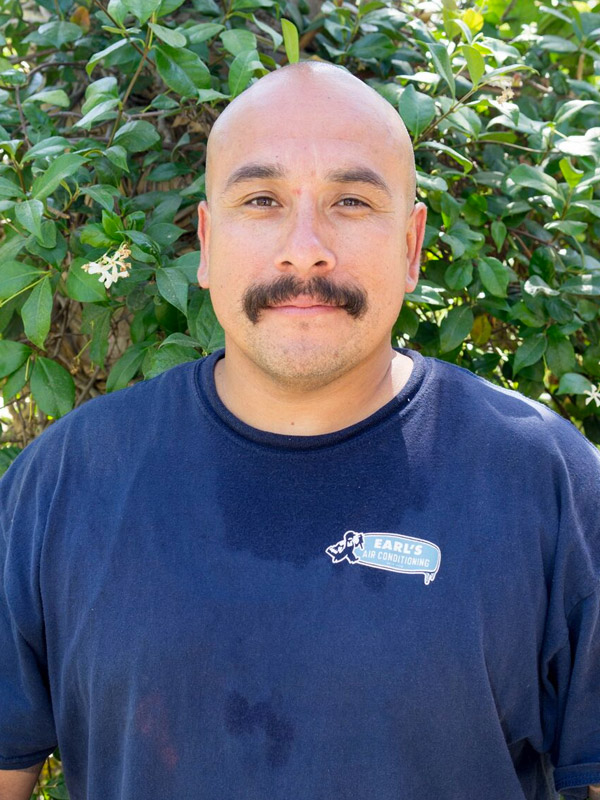 Roy
Field Technician